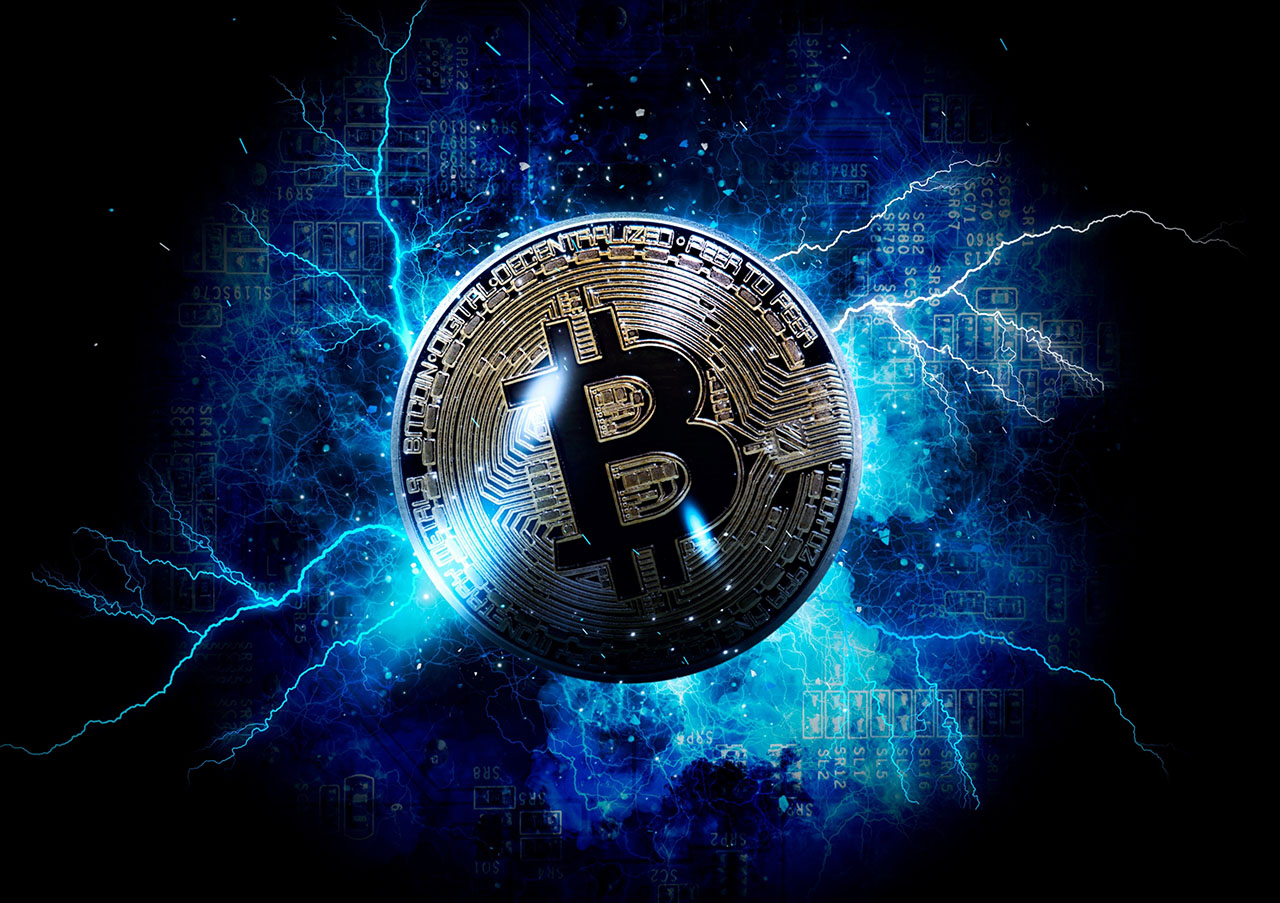 Developer

Reclaim Eritrea

Release

June 2023

Version

1.0.0
Summary
The fastest blockchain network for sending end-to-end encrypted chat and Bitcoin payments to family or friends worldwide, for free.
Announcement
Reclaim Eritrea is deploying its first node on the Bitcoin Lightning Network. Well, technically, the org has already deployed its node on the Lightning Network. However, public access will not begin until the end of Q2. This end-to-end encrypted chats and payment platform will allow users to send and receive chats and payments instantly with no fees. Reclaim Eritrea is leveraging the Sphinx Chat relay and Blockstream's Greenlight software to host the new, decentralized chats and payment platform.
Reclaim Eritrea invites users to sign up to join the Reclaim Eritrea Network and begin free and instant global chats and payments. This is an exciting step towards global financial inclusion and a more equitable world.